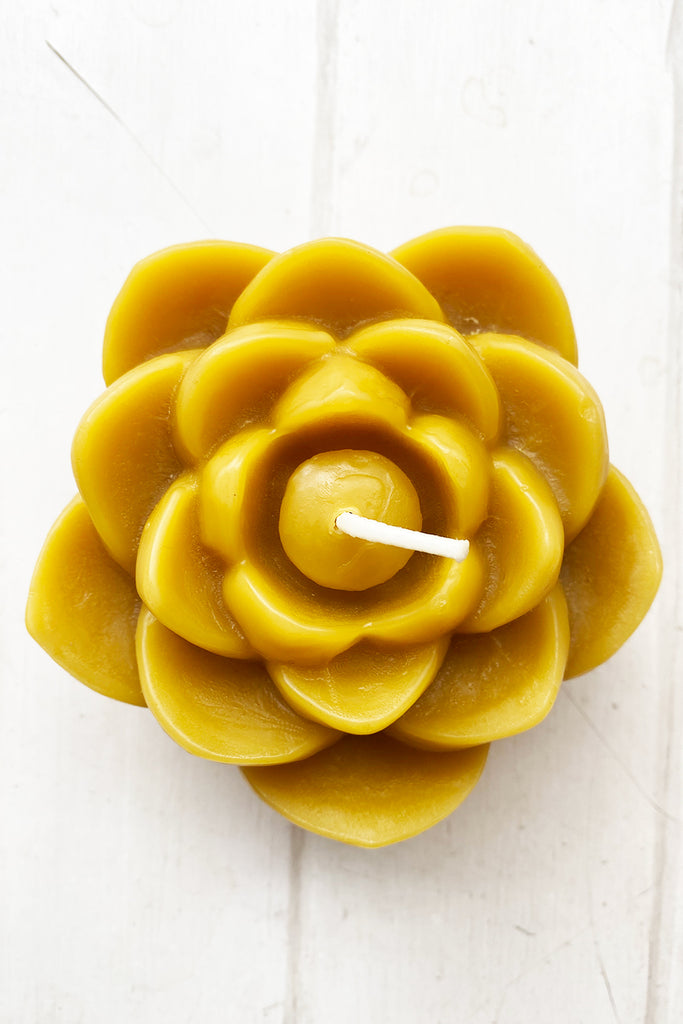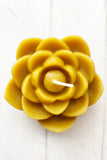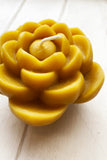 Sunbeam Candles
Beeswax Lotus Flower
$30.00 USD
The lotus flower emerges from the murky depths of ponds and blossoms cleanly therefore becoming a symbol of beauty, purity, grace, enlightenment, and rebirth. Our Lotus flower was designed exclusively for Sunbeam Candles by our own in-house sculptor. As with all our Specialty Shapes, the Lotus Flower is crafted with 100% pure beeswax and a cotton wick.
Diameter: 4.75"
Height: 3.25"

Burn time: 40 hours
Always trim wick to ¼" before lighting.
Always burn on a level surface and NEVER leave unattended.
Related products