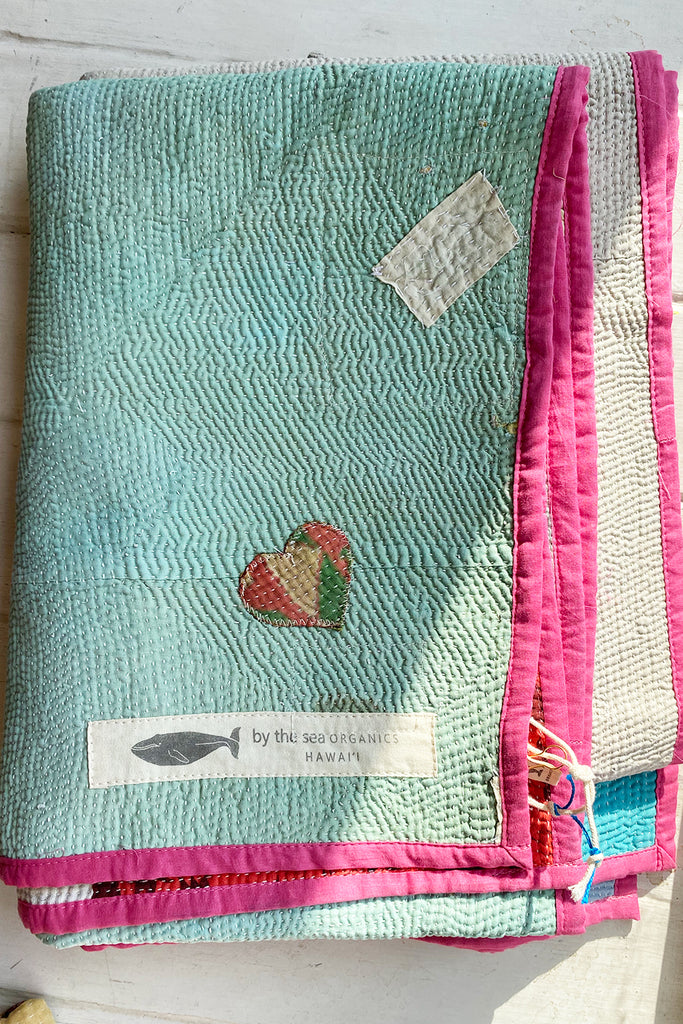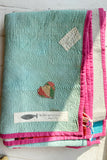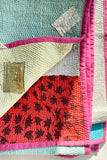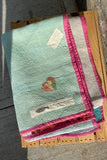 By The Sea
Cotton Candy Portable Kantha Quilt
$78.00 USD
The exquisite versatility of the portable Kantha Quilt, the perfect size to be useful throughout the day, from a bed throw, to a beach blanket.
Layers are quilted by hand have colorful binding + a little appliqué heart sewn in the corner.
These pretty quilts have 6-8 up-cycled layers of sari cotton.
Made in India with Love
Machine wash/dry
Each is unique in size and these are cut from full size quilts:
Aprox 48" x 59"
Related products